About Me
Massage therapy has been my sole occupation since 1998. I completed Seattle Massage School's 500 hour program and immediately upon graduating completed their 250 hour sports massage specialist training. I practiced in the small Washington town of Enumclaw for 15 years before moving to Greenport.
List of Continuing Education Courses I have taken:
Lymph Drainage Therapy 1 and 2
(Bruno Chikly method - 64 hours)
Bowenwork (112 hours)
Reflexology (Laura Norman method 32 hours)
MyoSequence, upper body (8 hours)
Myopathic Muscular Therapy 1 and 2 (32 hours)
Acutonics I (16 hours)
Structural Relief Therapy, pelvis (6 hours)
I was born in a small country called Lesotho and spent most of my childhood in Africa and Iran, attending 9 different schools from 1st through 12th grade.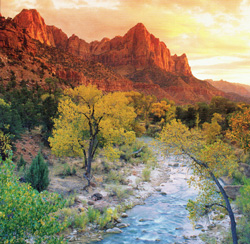 My decision to become a massage therapist was never a conscious decision. I just always knew that's what I was meant to be from about age 14.
I am constantly learning and evolving, and my beliefs about bodywork are not set in stone. If I don't know something I will tell you I don't know. If I feel your sessions with me aren't progressing I will refer you to whomever I feel might be able to help you. I am very knowledgeable about alternative health modalities and will share that knowledge but only if I am asked.
I can promise you that I won't talk during a session unless that is what you want to do. I can promise you that your conversations will be kept confidential. I can promise you that the massage table, sheets and room are clean and sanitary.