Massage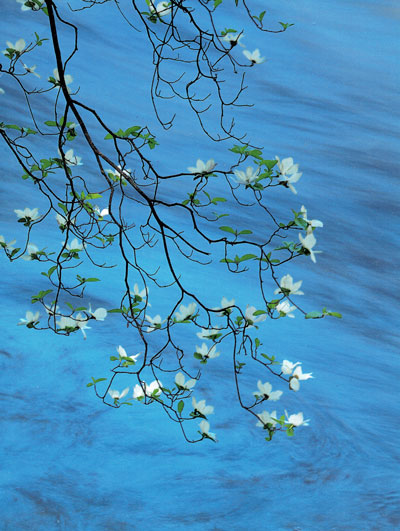 I do not do one hour full-body massages. It takes me one hour and 30 minutes because I am detail oriented. If you would like a one hour massage you need to tell me which areas you would like me to work on. A typical combination is neck, back and shoulders.
I won't talk during the massage except to check in with you about your comfort and ask whether the pressure I am using is too much or not enough. I might ask you questions about the area I am working on. Your modesty will be protected at all times with proper draping.
You will never feel rushed to get on and off the table. The moment I start your massage is when the clock starts. For example, if you have a one hour massage at 2:00 it will not end at 3:00. I only do one or two massages a day which allows me to give 100%. I use my fingers (required for kneading) and thumbs, never feeling like I must 'save' them because I have four more clients after you.
I do not do deep tissue, meaning I will not dig into your muscles as hard as I can. I used to be the queen of deep tissue but it is not healthy for you or me. I use a moderate pressure.
I use an eclectic mix of styles, mostly swedish with other techniques learned over the years.
I use high quality lotions and oils that are mostly, if not completely, organic. I also use organic essential oils. Please bring your own oils/lotions for me to use on you if that is what you would prefer.